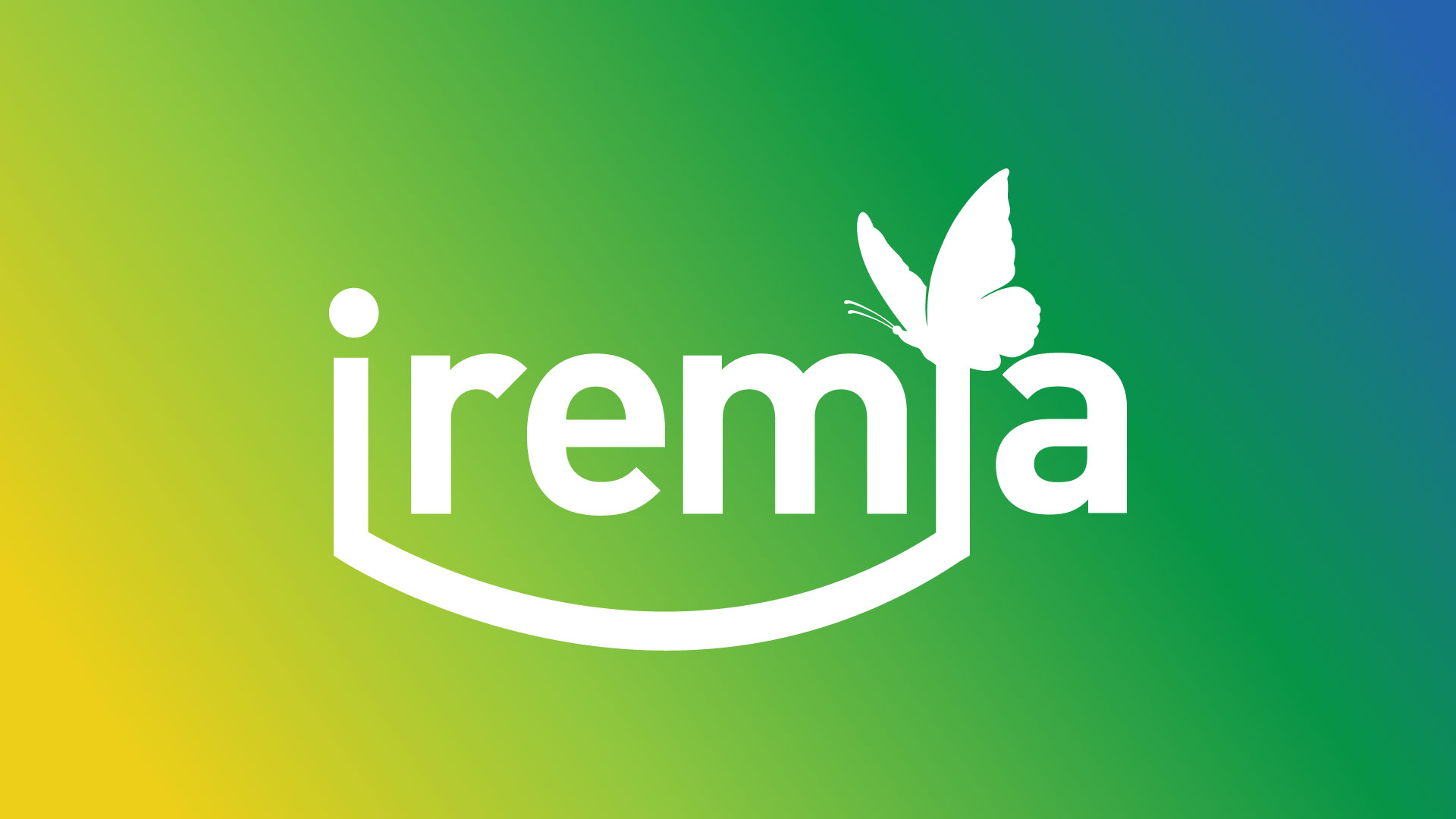 ENHANCING MENTAL AND EMOTIONAL HEALTH DIGITALLY
iremya is a human-driven digital service solution developed by Newbie Tech that delivers support and empowerment for mental health and wellbeing.

Through our digital platform, iremya, we connect members of the public with trained professionals to support their mental health, emotional wellbeing, and career development. This includes counsellors, psychologists, coaches, mental health, and public health practitioners, to support their personal needs.

Our aim is to provide a platform to promote mental health literacy and provide support for those who need it through a structured and multidisciplinary approach. Be it dealing with the stresses of daily life and work, or overcoming major traumatic life events, iremya aims to make mental health and support accessible to everyone.

The platform also provides self-serve educational content, ranging from videos to articles. Content covered includes an abundance of resources on topics including how to manage your emotional and mental health through self-awareness, approaches (both non-medical / behavioural and medical) to manage various mental health and emotional conditions, self-care and coping tips and strategies, and many more.

iremya operates under a 'freemium' model where certain areas of the platform will always be free for all to access, while advanced services like virtual and telecounseling and organization-wide services for corporates will be charged a subscription fee.

Whether you are:

A young adult stepping into the workplace for the first time,
A seasoned employee navigating the workplace,
An entrepreneur, employer, or leader managing people,
A husband/wife dealing with marital conflict,
A parent dealing with the struggles of raising a family while caring for elders,
…or whatever your life circumstances may be, iremya aims to provide the useful information, tools, resources, and self-assessment tools to help you live better.
OUR VISION
Our vision is to create a world where everyone has the opportunity to live a healthy and fulfilling life.
OUR MISSION
Our mission is to make mental wellness is accessible to all, through a human-driven, tech-augmented digital service platform.
WHAT WE OFFER
iremya covers these five areas:
iM@Channel:

The Video Channel to Nourish A Sense of Wellbeing

A video resource library providing support, information, and education on mental health and wellness from our in-house and guest experts. Through recorded talks, explainer videos, animations, and more, we aim to equip people to maximize their mental wellbeing in a bite-sized and digestible way.
iM@Community: See life in a new light

Helping Individuals Thrive at Life and at Work

Educational content, free resources, self-assessments, and free webinars that are available to all members of the platform, at no charge. The aim is to provide useful, self-serve content on mental and emotional health for all.
iM@Work: Level up your career

Empowering Your Company's Most Valuable Resource - Its People

How your business performs is intrinsically linked to how your employees perform. If you take care of your employees, they will take care of the business and your clients. Yet navigating the stresses and responsibilities of the workplace is not always easy to do. Additionally, poor coping habits and defence mechanisms in conflict situations, and a lack of communication skills may further escalate workplace stress and burnout.
To help employers promote good mental health and wellbeing, as well as healthy communication and collaboration skills at the workplace, we provide a range of Employee Assistance Programs (EAP) offered digitally through iremya. Our programs allow employees to seek help with work-related and/or personal problems that may impact their mental and emotional well-being and ultimately their job performance and overall health.
iM@Youth: Kickstart your future, today

Building Resilience in Tomorrow's Leaders, Today

Cultivating good habits starts young. This includes the practice of emotional awareness, self-reflection, and mental hygiene. iM@Youth serves as a one-stop resource centre for young adults to learn and practice good mental and emotional habits to cultivate strong relationships - with themselves, and with others.
Resources provided include articles, guides, and videos that can be accessed by youth themselves directly, or by parents, teachers, and mental health professionals. Our aim is to support the social, academic, behavioural and emotional development of our youth, who are our future.
iM@Assessment: Celebrating your uniqueness

Discover What Makes You Tick

Everyone is born unique, and we are further shaped by the experiences we have gone through. Our personalities, nature, and nurture all mean that we are affected differently by the challenges of life. This means that each of us will benefit more from certain tips, tools, and strategies than others.
Through iM@Assessment, we provide a range of assessment tools to help you understand yourself better. Our assessment tools help you navigate situations including:

How to thrive at work
How to lead self and others
How to become a more employable graduate
Understanding your career fit
How to manage your money wisely
How to deal with interpersonal conflict

…nd many more!
iM@Practitioner: Get care from people who care

Live Support from Trusted, Trained Practitioner

There are times when self-awareness and self-serve tools and materials are not enough, and you simply need to speak to someone. To meet the changing needs of a digital age, we offer virtual and telecounseling services delivered via iM@Practitioner. Individuals can seek out trained psychiatrists, psychologists, counsellors and coaches from our panel to address crisis and emergency issues and get the professional support they need.
Subscription Packages
iM Joy | Complimentary | Access a wide range of complimentary articles, assessments, video, and e-book resources as well as hotlines for urgent intervention/support for mental health needs.
iM Trust | Paid Annual Subscription | In addition to all the above resources, gain two (2) free virtual or tele-counselling / psychosocial sessions with trained, certified practitioners and the ability to join our exclusive webinars on mental health and wellbeing hosted only for subscribers.
iM Power | Corporate Annual Subscription | Gain all the above as well as custom-built training courses for your employees, virtual reality simulation experiences, and other exclusive resources.